Home
Main content starts here, tab to start navigating
Slide 1 of 3
Slide 2 of 3
Slide 3 of 3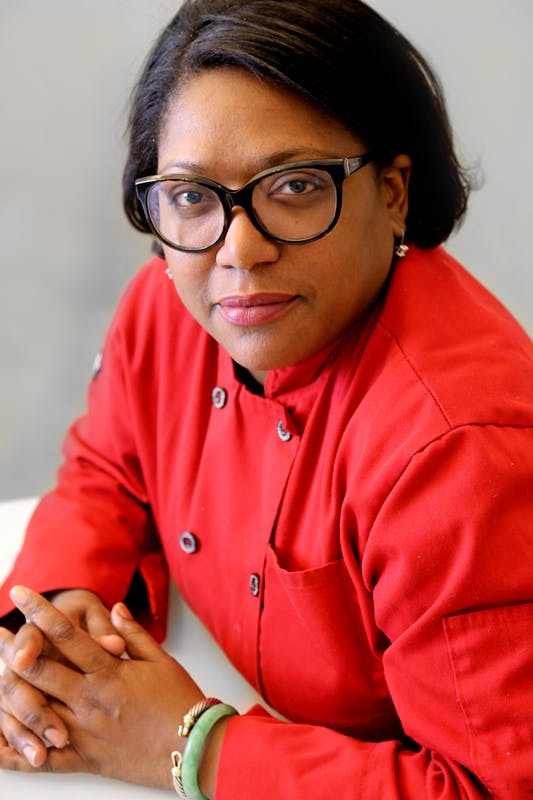 Love at first bite. Meet Kym.
"My food has heart and soul. Seasonal, Organic, Unexpected and Local. And like my second love [fashion], each dish is layered, complex, and inspired by travel."
As a personal chef, Kym brings years of experience cooking in every type of kitchen, and her clientele is just as eclectic. Focusing on the health-minded customer, she creates nutritious, low-calorie food packed with unexpected flavor. Whether she's transporting you around the world with a candle-lit Cupid Dinner for two, preparing dinner for elite athletes, or dropping off a custom meal at your door, there's plenty of passion in every plate.
Meet the Chef